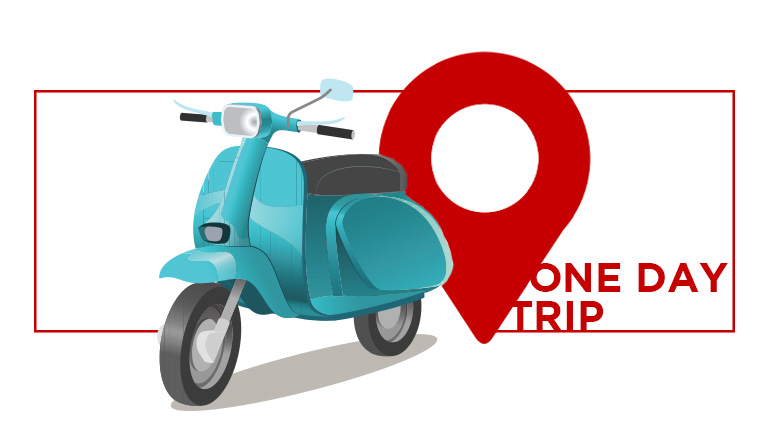 Without License ebike rental for One day trip in Pune
We all have been suffering through the coronavirus pandemic and not only we as people suffered but all the businesses on local and global levels.
So right from the smallest thing of the day, for example, buying eggs from the nearby shop to ordering the monthly grocery we go to shops and malls near us. And we do prefer bikes even to go to the nearest corner. But running with a petrol bike is too much for the corner shop.
But what could be better than an electric vehicle and especially when you could have an electric ebike on rent.
However, when you are talking about metropolitan cities like Pune, Mumbai, Bangalore, Delhi, and the rest of them, it is a pretty everyday problem to have to travel from one point to another. And in those cities, it is a hectic ride even if you meant to bring bread from supermarkets due to all the traffic issues.
And what could be the better option than an electric bike? And especially when you have the facility to rent a bike.
Yet if you are confused that you were asked to buy an electric bike, then let me be clear, No!
It is not about buying an electric bike, it is more about an ebike on rent. And it is definitely easy to rent a bike in Pune or Mumbai or cities as crowded as these and you need to rush to something, maybe as important as work?
The rental bike has been in business for many years but this, a rental electric bike is really a new concept as it consists of a technical problem like the need for charging stations around, and basically, it starts with a complicated process of renting location and dropping location.
But in the case of electric bikes on rent with Shride it has made all these things easy for you and made you small trips near city locations very easy and affordable.
Places around the city Pune that you can visit with the rental electric bikes of Shride.
Places around the city Pune that you can visit with the rental electric bikes of Shride.
The second most interesting place to be visited by a traveller like you is the most popular place from the history of the city, which by the way is very interesting, is Shaniwar Wada. being the historical fortification of the city Pune, back then it was the seat of Peshwas of Maratha empire.
It is interesting to visit the Shaniwar Wada off any weekend with a couple of friends. And if you come across any travelling issues, then don't forget you have Shride's electric bikes on rent in Pune to fulfil your desires and it is the way to enjoy the weekends non stop.
The next amazing thing in the city also has a connection with history a little. And by now you probably have guessed it. It is none other than Sinhagad fort. It is not actually so far from the city, and so you can plan a trek or just a tour to it with family or friends and you can count the rental electrical bikes of Shride for it.
The best part about renting an electric bike is that you don't need a driving license to ride the electric bike. So basically you would ride fuel-free and license-free if you are counting on an electric bike on rent in Pune.